With 8 days left of our Holiday Gifts for the Homeless Drive, we are asking our community to come together to collect and distribute gifts to families in homeless shelters or crisis programs.
This year, one of our goals is to give 200 hooded sweatshirts or sweatpants (in all sizes) to keep parents, children and youth warm during the long, cold Milwaukee winter. WE NEED YOUR HELP!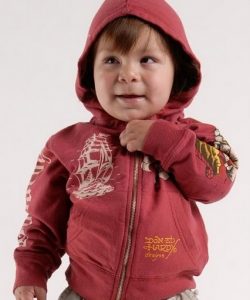 There are 3 ways to participate:
GO Shopping! Purchase a set of sweatshirts or sweatpants for a family –  two extra large sizes and two small sizes.
Donate Money! If you donate money, Tikkun Ha-Ir will use it for a bulk purchase of sweatshirts and pants.
Do a team Project!Work with friends, family or work associates to help us provide 200  hoodies or sweatpants to homeless families. Set a group goal and either collect sweatshirts or do a bulk purchase.  Tikkun Ha-Ir will pick them up and put them in one of the packages for each family.