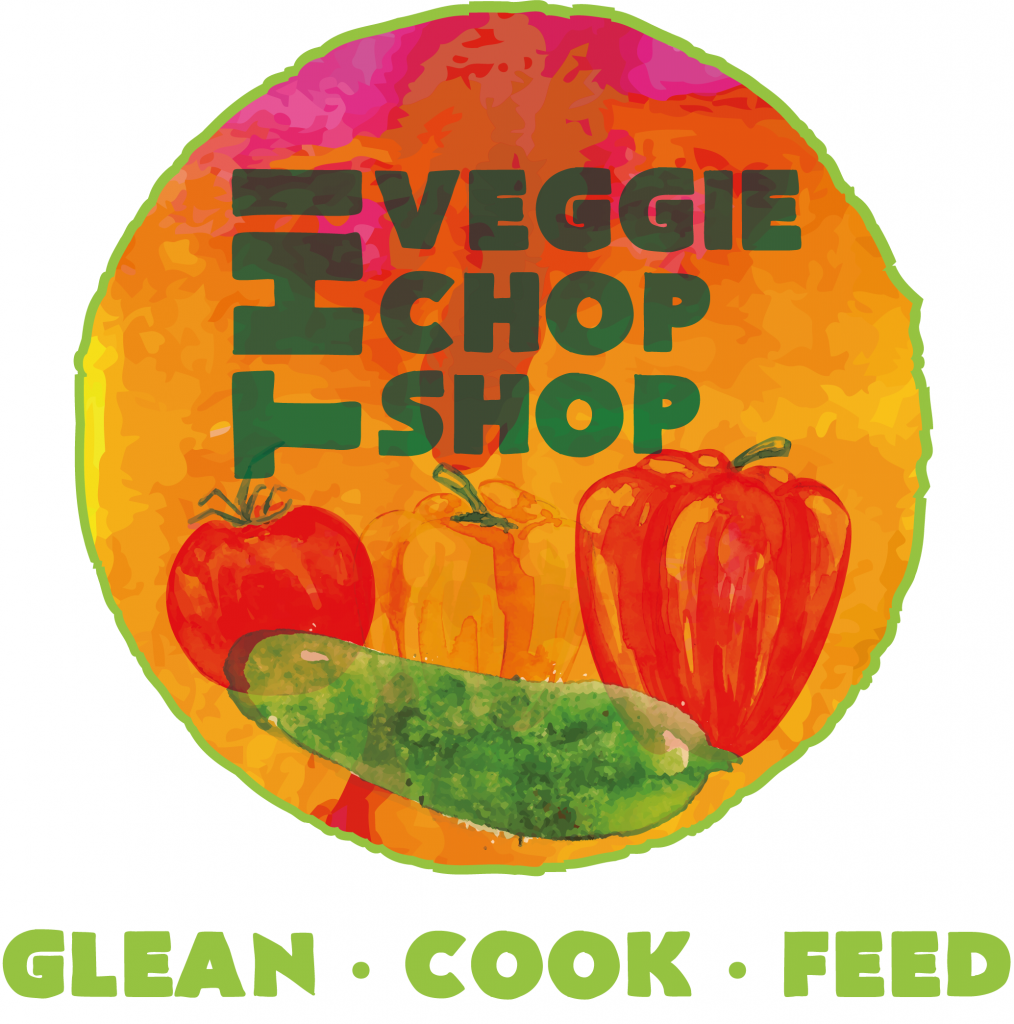 Chop Shop is back! 
Starting June 14th, join us for gleaning, chopping, cooking, or driving! Sign up today!
Make sure you join our Facebook volunteers page to stay up to date on all Tikkun Ha-Ir volunteer opportunities! Join here!
---
Want to help us plan new family volunteering opportunities?
Due to COVID, we have to get creative, help us think outside the box and help Milwaukee's most vulnerable at the same time! Sign up here!