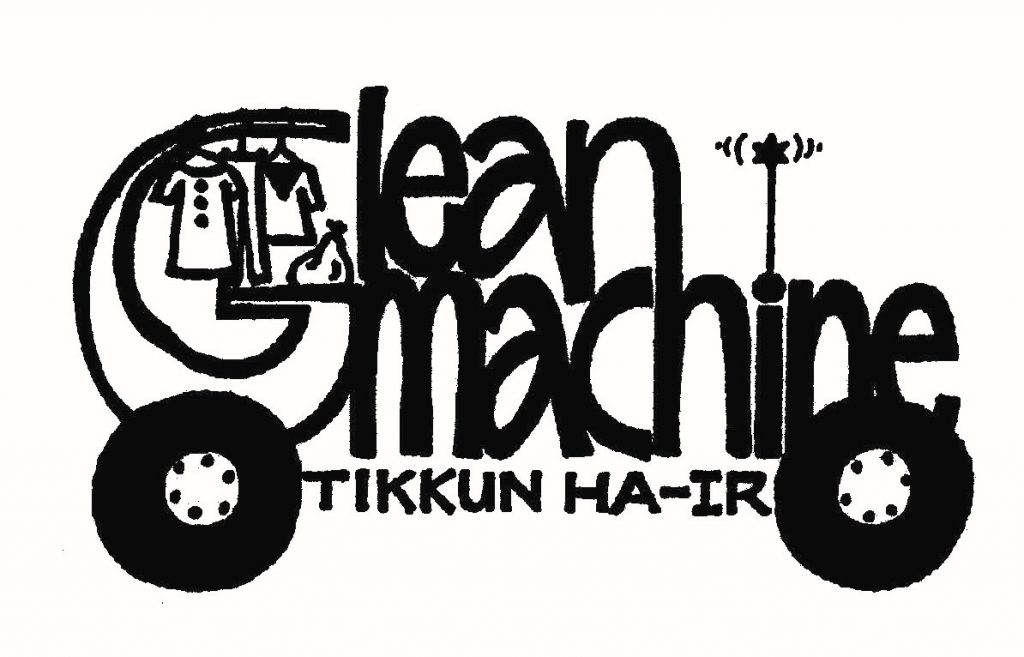 Looking for Glean Machine Volunteers!
We are looking for pairs or volunteers to station the drop off sites various days throughout the month of May. We are also potentially looking for sorters to help parcel out the donations received. 
See the opportunities here!
Introducing our newest family volunteering opportunity! 
A family friendly bake-a-long benefitting the friends of Street Angels!
• Receive the recipe Sunday morning
• Make at least a dozen individually wrapped   treats at your convenience
• Drop off the treats at a North Shore location Thursday
 The treats will then make their way to Street Angels for distribution for Friday morning! 
Some recipe samples include banana oat muffins, breakfast bars and oatmeal squares.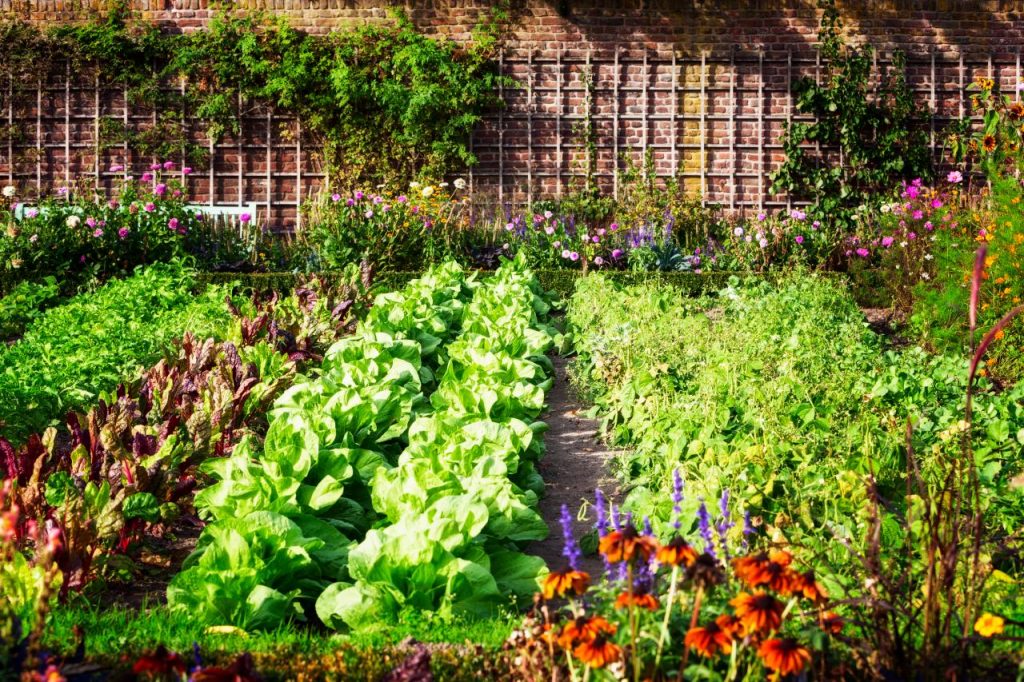 VOLUNTEER GARDEN BUILD
We have created a partnership with Victory Garden Initiative to create some volunteer teams for them to help with their garden blitz!
The dates we have signed up for are Tuesday April 27th and Thursday April 29th. Both days the shifts are from 8am – 12pm and all activity is outside, socially distanced and masked.
LOOKING FOR CLEANING KIT MAKERS
We are looking for folks to help us make cleaning/ move-in kits for our friends at Meta House and Pathfinders. 
We are looking for as many kits as possible for people who have just moved into a new place and need stuff to get them started! Kits are due April 22nd. To sign up and see the full list of items needs, click the button below!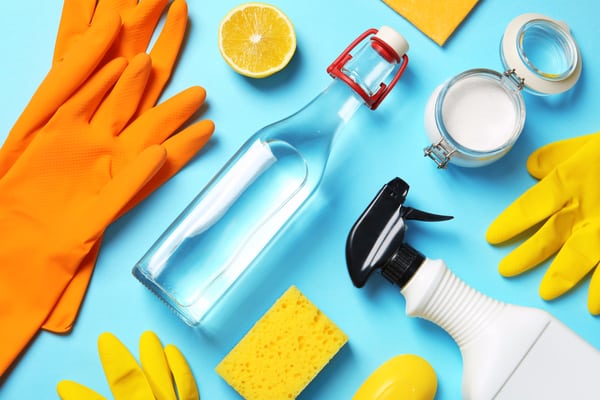 Make sure you join our Facebook volunteers page to stay up to date on all Tikkun Ha-Ir volunteer opportunities! Join here!
---
Want to help us plan new family volunteering opportunities?
Due to COVID, we have to get creative, help us think outside the box and help Milwaukee's most vulnerable at the same time! Sign up here!