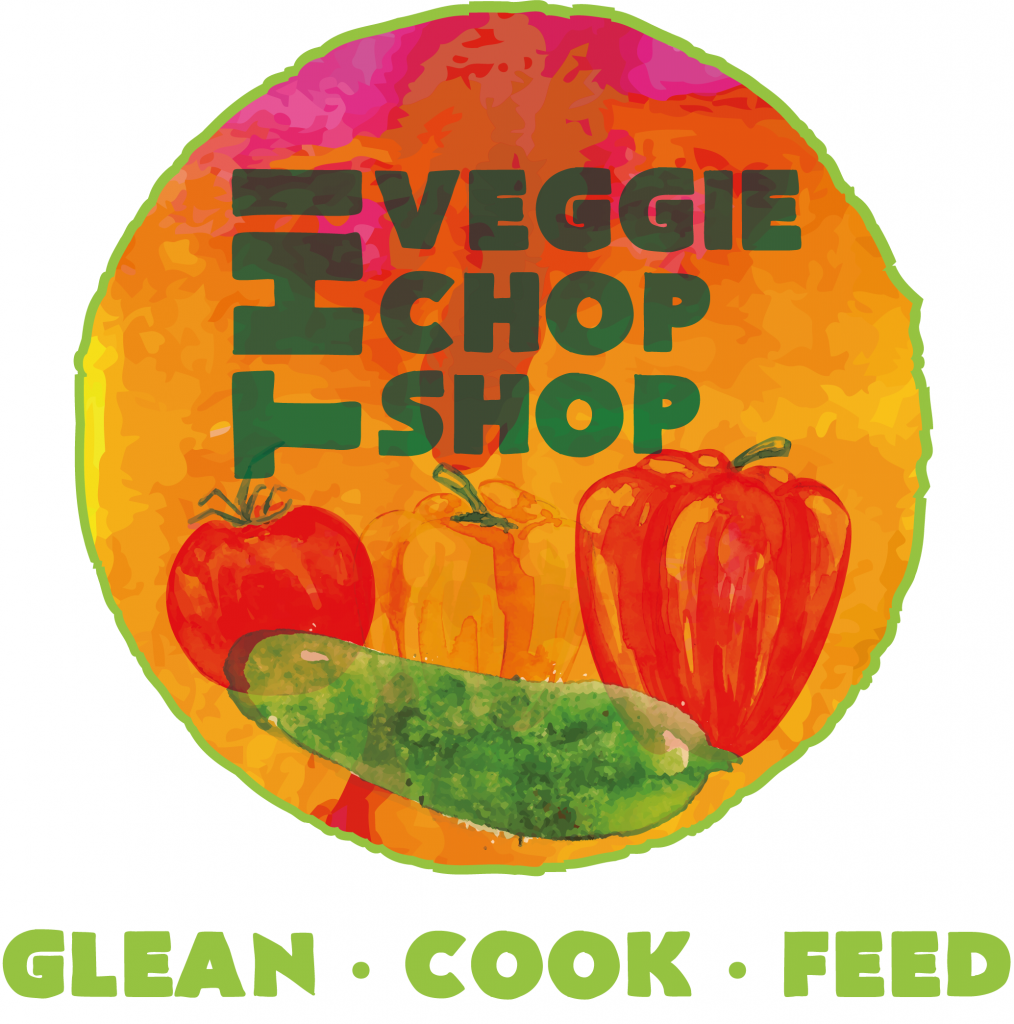 Chop Shop is back! 
Starting June 14th, join us for gleaning, chopping, cooking, or driving! Sign up today!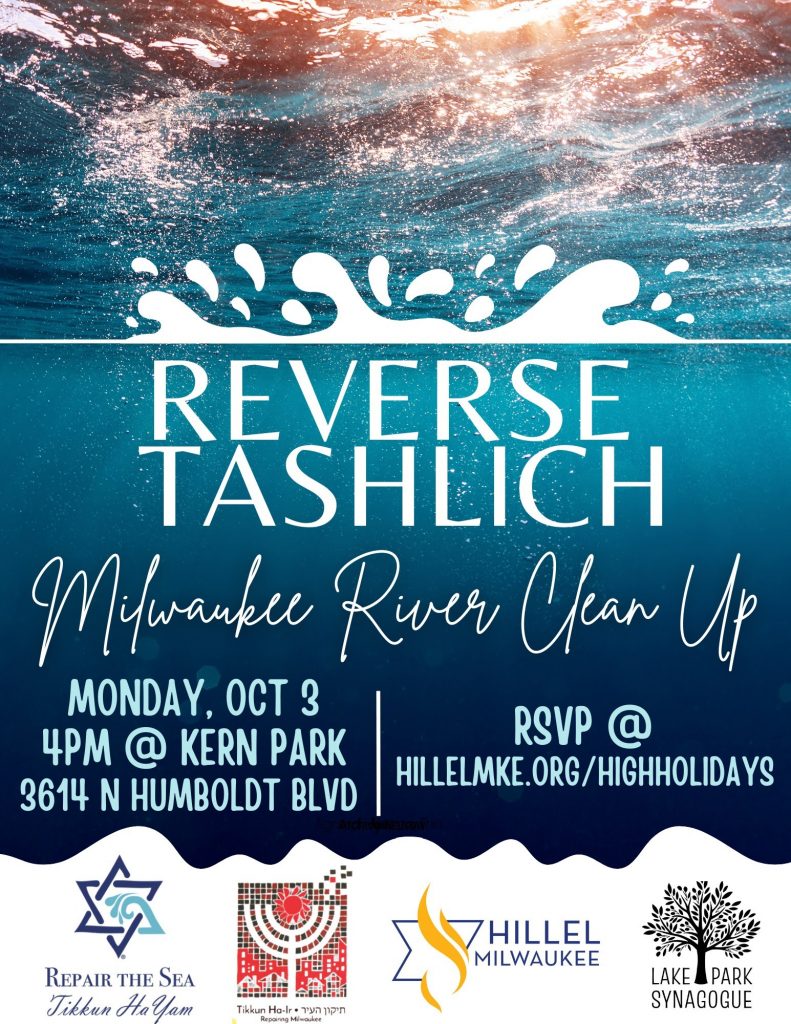 Join Hillel Milwaukee, Tikkun Ha-Ir and Lake Park Synagogue for a Reverse Tashlich Milwaukee River Clean-Up!
Join us on Monday, October 3 at 4 pm at Kern Park (3614 N Humboldt Blvd) and we will walk to the River together to clean up waste to prevent it from getting into our waterways.
Let us know you're coming by RSVPing at the link below.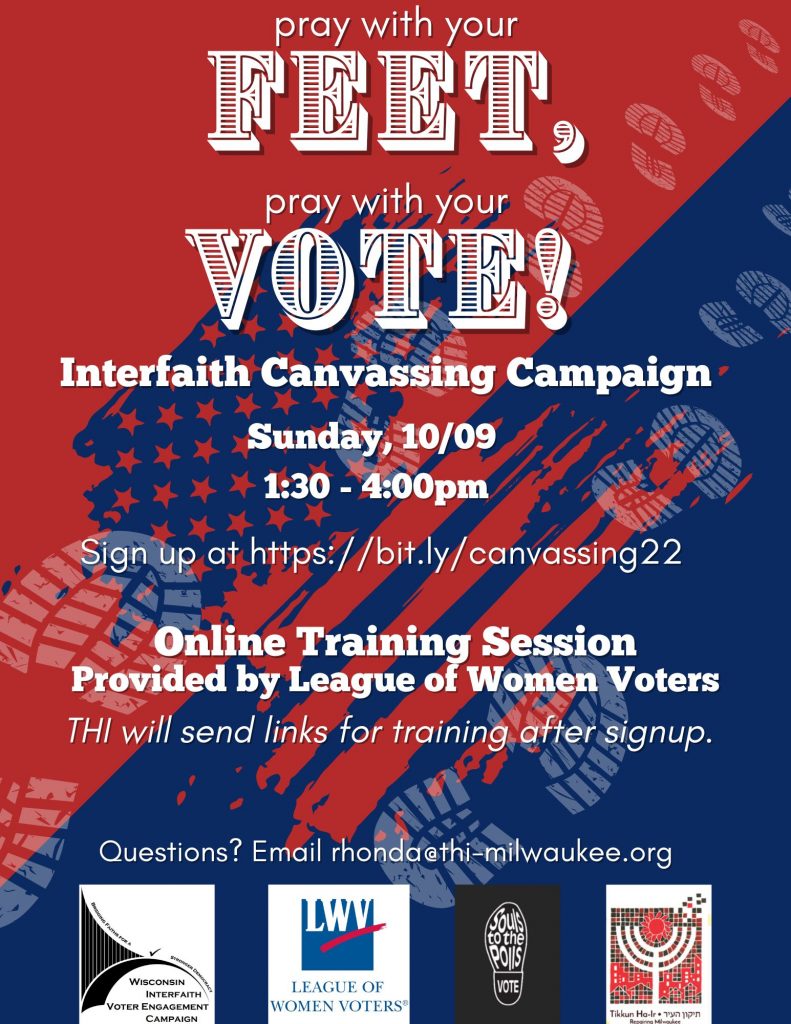 Tikkun Ha-Ir is thrilled to work with our interfaith partner organizations to help register our Milwaukee neighbors! We will gather together in Sherman Park and then go in pairs to assist residents in checking their registration status and updating their registration status. Join in this interfaith movement, feel the fellowship, and celebrate community!
Snacks will be provided. Family friendly! Great for kids and teens looking for service hours. Great for resume building!
If you have any questions or concerns, please feel free to reach out to Rhonda, our Jewish Education Director & WIVEC's Interfaith Organizer, at rhonda@thi-milwaukee.org.
Make sure you join our Facebook volunteers page to stay up to date on all Tikkun Ha-Ir volunteer opportunities! Join here!
Want to help us plan new family volunteering opportunities?
Due to COVID, we have to get creative. Help us think outside the box and help Milwaukee's most vulnerable at the same time – sign up here!