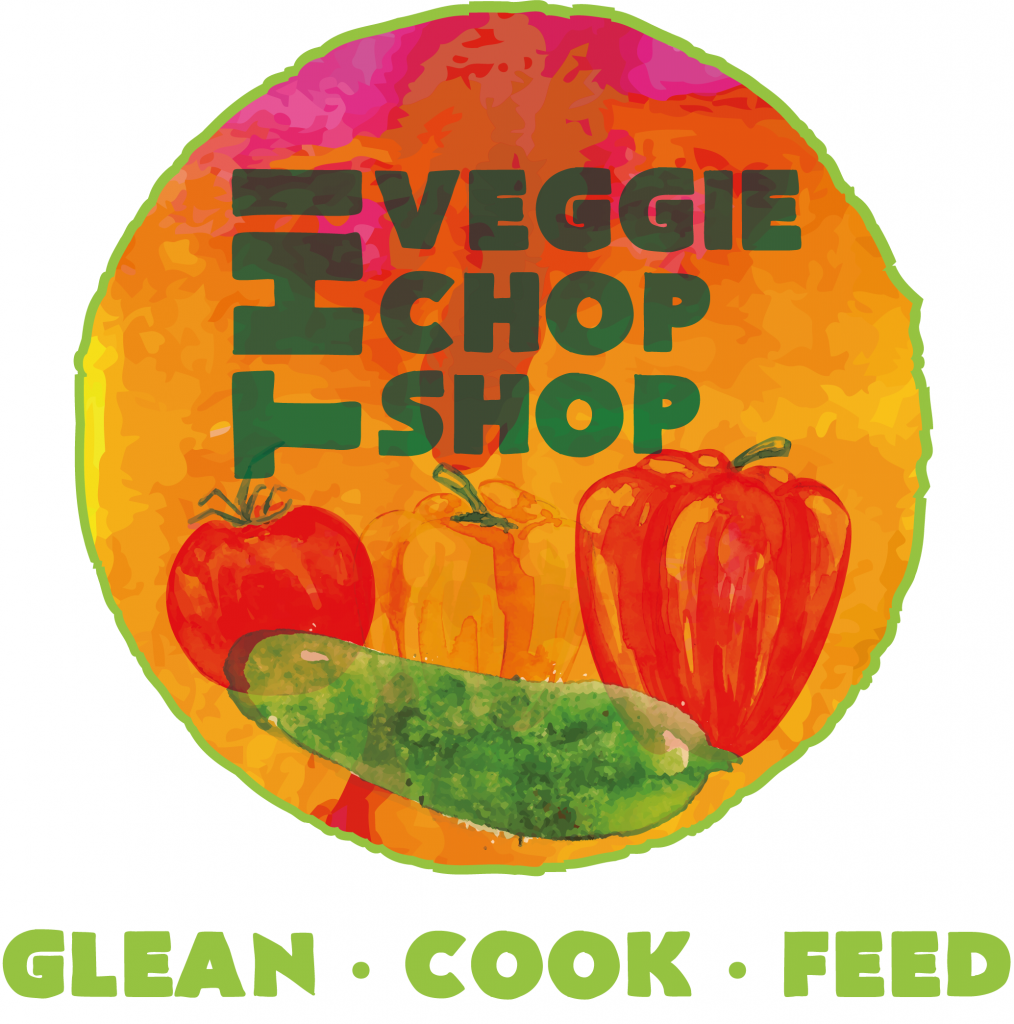 Chop Shop is going on the road!
Starting Oct 18th, join us for chopping and cooking every month! Sign up today!
Want to help us plan new family volunteering opportunities?
Due to COVID, we have to get creative. Help us think outside the box and help Milwaukee's most vulnerable at the same time – sign up here!