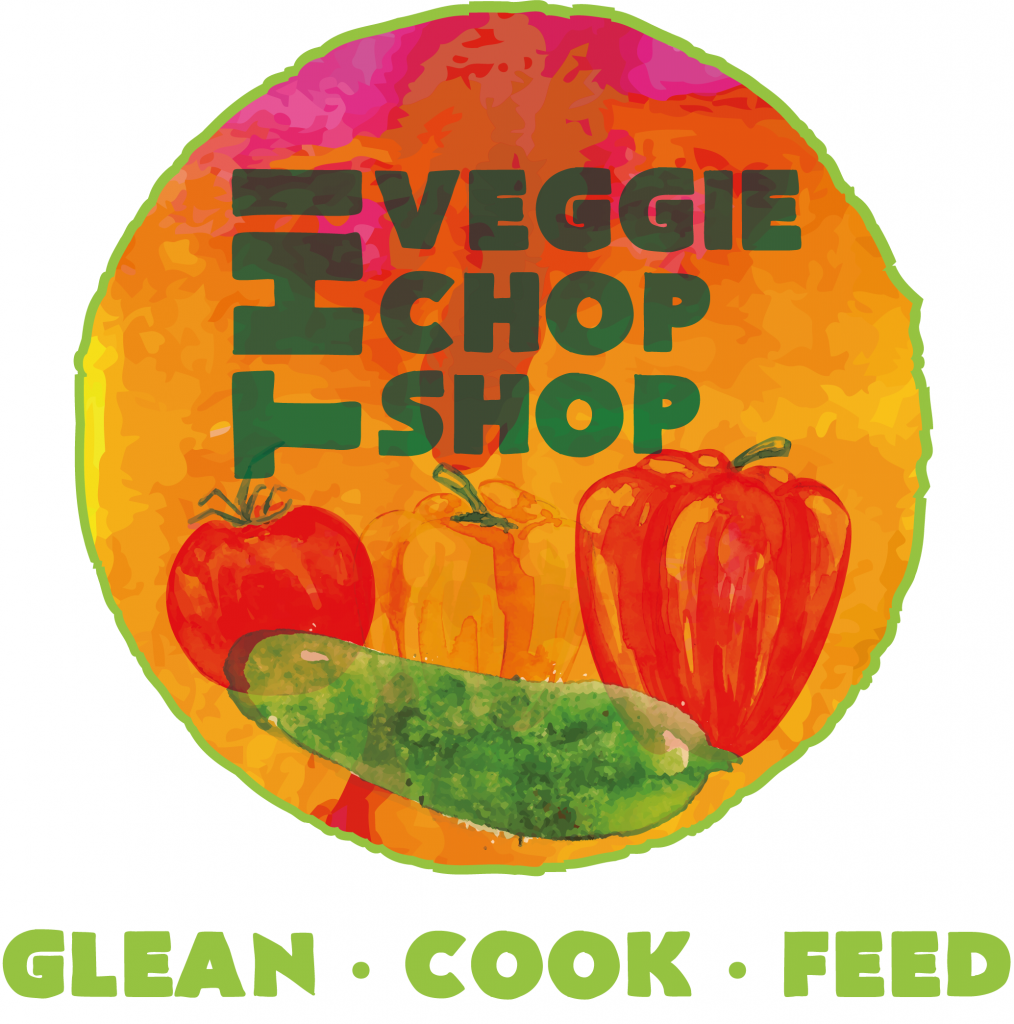 July 19th will be our first Family Gleaning Day! July 7th will kick off the 2020 season of Tikkun Ha-Ir Veggie Chop Shop! This year, we are lucky enough to be partnering up with MKE Kitchen, and using their Riverwest kitchen space to bring over 1,000 Milwaukee residents much needed meals and relief.
On July 19th, help THI glean produce from Fondy Farmer's Market and bring the whole family!
Sign up here to glean!

Sign up to chop & cook here!
Contact Sarah for more details or with any questions.

Want to get involved from home? JFS (Jewish Family Services) is looking for people to make phone calls to some of their more isolated families and residents. Click here to sign up!
---
Upcoming Volunteer Opportunities
---
Stay tuned for the 2020 dates of Veggie Chop Shop! Coming Soon!
July 19th – Family Gleaning Day! Join THI at Fondy Farmer's market with the family and help us transport and sort the veggies for Veggie Chop Shop!
---
Contact Sami at sami@thi-milwaukee.org or 414-501- 3618 for more information.
For all upcoming programs and activities, please consult our calendar.