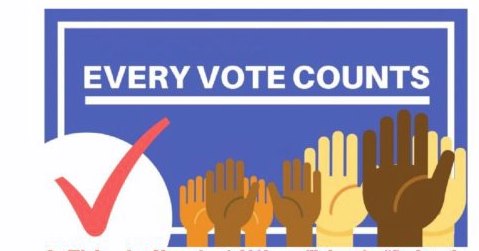 Elizabeth Aelion from the League of Women Voters of Milwaukee County is offering an ambassador training on Saturday March 7th from 1:30pm – 3:00pm at Milwaukee Zen Center at 2825 N Stowell Ave and Sunday, March 8th from 3:00pm – 4:30pm at Lake Park Synagogue at 3207 N Hackett Ave. Register here.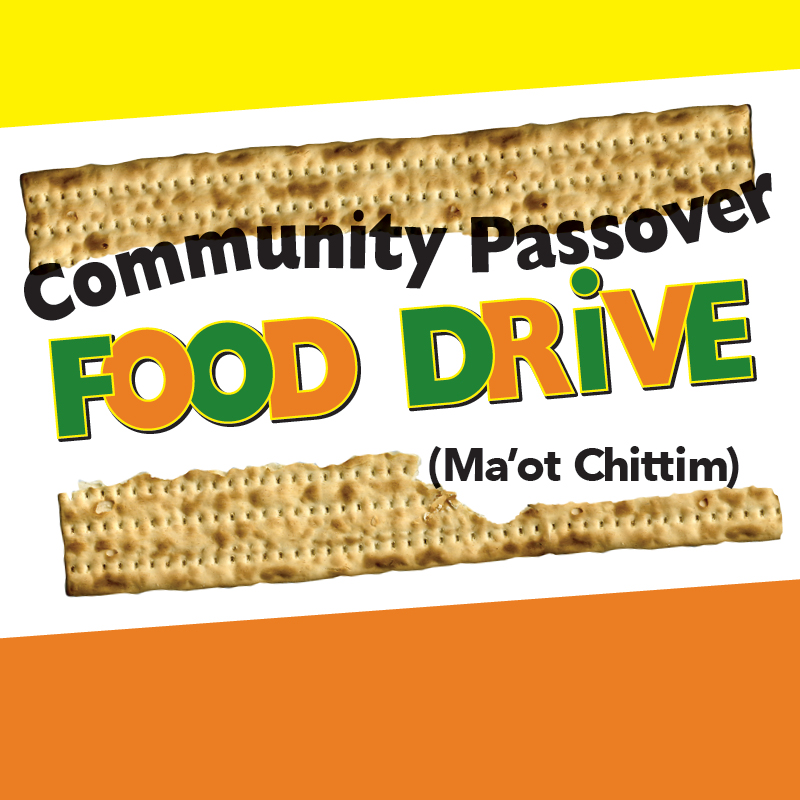 Community Passover Food Drive (Ma'ot Chittim) runs from March 15th- March 30th with over 15 collection points.

Products needed, which must have kosher certification for Passover, include matzo, canned gefilte fish, matzo ball soup mix and grape juice in plastic containers. These basic items will then be supplemented with traditional Passover items.

More info coming soon!

---
Upcoming Volunteer Opportunities
---
Stay tuned for the 2020 dates of Veggie Chop Shop! Coming Soon!
July 19th – Family Gleaning Day! Join THI at Fondy Farmer's market with the family and help us transport and sort the veggies for Veggie Chop Shop!
---
Contact Sami at sami@thi-milwaukee.org or 414-501- 3618 for more information.
For all upcoming programs and activities, please consult our calendar.