Mailing Address
Tikkun Ha-Ir of Milwaukee P.O. Box 090287 Milwaukee, WI 53209
Our Staff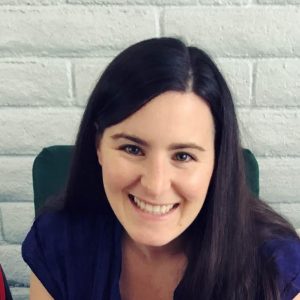 Sami Stein Avner, Executive Director
sami@thi-Milwaukee.org • 414-501-3618
Sami Stein Avner (she/her) is thrilled to take on the role of Executive Director at Tikkun Ha-Ir of Milwaukee. She is a native of Mequon, WI and grew up deeply involved in the Jewish community through Milwaukee Jewish Day School, Camp Interlaken JCC and BBYO. After graduating from UW-Madison in 2008, Sami worked at Northwestern University as the Program Manager for the Kellogg Management Education for Jewish Leaders program. She then earned an MBA in Non-profit Management and MA in Jewish Professional Leadership from Brandeis University's Hornstein Program. While in Boston, Sami was a PresenTense Fellow working to create a young adult Jewish community, as well as a volunteer with the JCRC's Reach Out! Program. Most recently, Sami lived and worked in Los Angeles running the Diller Teen Fellowship Program, an international program connecting a pluralistic cohort of teens to Tikkun Olam, Jewish Identity, Leadership and Israel. She and her husband and son are excited to be back in the Midwest and starting this exciting journey with Tikkun Ha-Ir.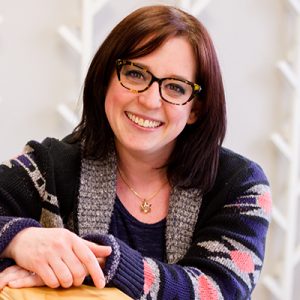 Sarah DeNeve, Marketing & Program Director
sarah@thi-milwaukee.org • 312-502-7597
Sarah DeNeve (she/her) has been with THI for almost 3 years now as the Program and Marketing Director. Prior to that, Sarah's background was in marketing and graphic design and is a passionate foodie. Since joining THI, she has assisted in expanding and restructuring several of THI's programs, streamlining them and increasing their impact and efficiency. She has a true passion for food justice work while developing and implementing programs that assist in that cause.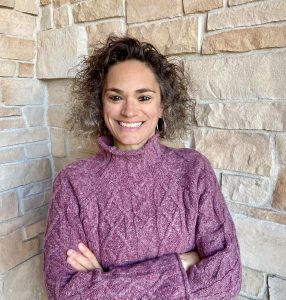 Rhonda Lindner, Education & Interfaith Organizer
Rhonda@thi-milwaukee.org • 312-890-1043
Rhonda worked for 27 years as a public school teacher, teaching English and Spanish. For many years she led a highly successful philanthropy and social action service club. At her former congregation, Makom Solel Lakeside in Illinois, Rhonda participated in many social justice campaigns and served on the education committee of the religious school. She has also coordinated civic engagement campaigns with the URJ RAC-IL in Illinois and Wisconsin. Starting in January, she will be serving both as an interfaith organizer for WIVEC and as a Jewish educator for Tikkun Ha-Ir. Rhonda moved to Grafton in early 2020 and lives with her husband.
---
To get more information regarding committees or to join our board, contact Tamara Stolle, President.