Mailing Address
Tikkun Ha-Ir of Milwaukee
P.O. Box 090287
Milwaukee, WI 53209
Our Staff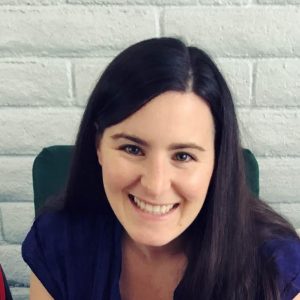 Sami Stein Avner, Executive Director
sami@thi-Milwaukee.org
•
414-501-3618
Sami Stein Avner is thrilled to take on the role of Executive Director at Tikkun Ha-Ir of Milwaukee. She is a native of Mequon, WI and grew up deeply involved in the Jewish community through Milwaukee Jewish Day School, Camp Interlaken JCC and BBYO. After graduating from UW-Madison in 2008, Sami worked at Northwestern University as the Program Manager for the Kellogg Management Education for Jewish Leaders program. She then earned an MBA in Non-profit Management and MA in Jewish Professional Leadership from Brandeis University's Hornstein Program. While in Boston, Sami was a PresenTense Fellow working to create a young adult Jewish community, as well as a volunteer with the JCRC's Reach Out! Program. Most recently, Sami lived and worked in Los Angeles running the Diller Teen Fellowship Program, an international program connecting a pluralistic cohort of teens to Tikkun Olam, Jewish Identity, Leadership and Israel. She and her husband and son are excited to be back in the Midwest and starting this exciting journey with Tikkun Ha-Ir.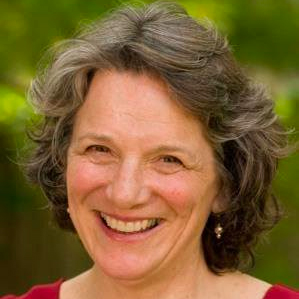 Karen Royster, Project & Development Manager
karen@thi-milwaukee.org
•
414-426-4473
Karen Royster has been an activist in Milwaukee for over 40 years. She began as a teacher in a Latino Alternative High School on the south side and continued on to be an advocate for at-risk youth, an advocate against housing discrimination, and tenant organizer. Karen was Executive Director of Hunger Task Force, E.D. of ESHAC (a community organization serving the Riverwest community), E.D. of the Institute for Wisconsin's Future (a statewide economic policy think tank and organizing group) and project director for Wisconsin Jobs Now (a northside worker organizing group.) She is currently Project Coordinator for THI working on the Surplus Harvest Project, the Women Inmates Chop Shop, the Holiday Gifts Project and THI Fundraising.
---
To get more information regarding committees or to join our board, contact Jim Hagen, President.