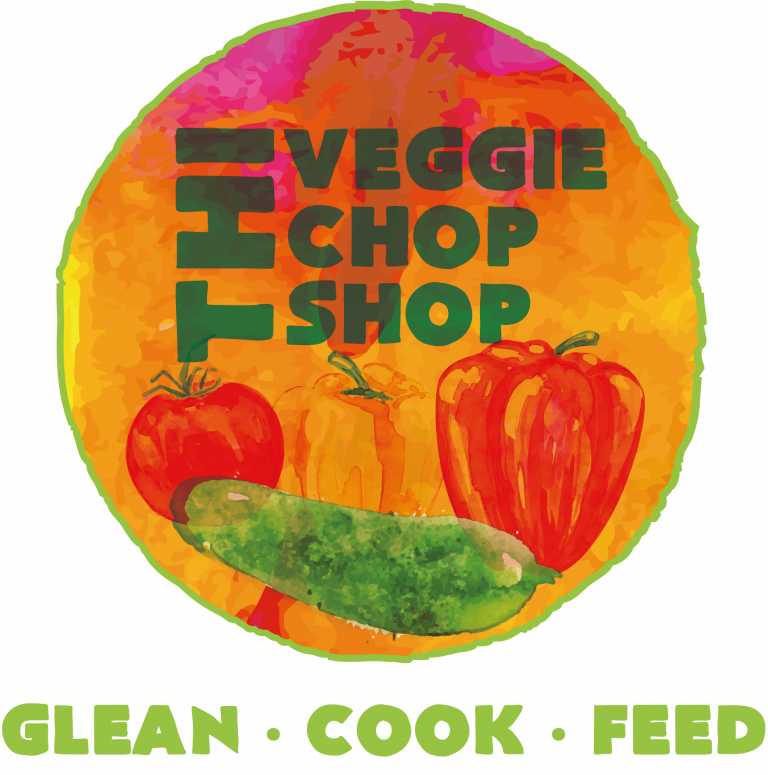 The THI Veggie Chop Shop is a community meal program that works with and educates at-risk women in food service while reducing food waste by utilizing produce donated by area farmer's markets and farmers.
We are kicking off our 2020 season on July 14th, with our first gleaning from Fondy Farmer's Market on July 12th.
This year, we are excited to announce a new partnership with MKE Kitchens! We will be cooking out of their amazing facilities on Tuesdays, with the help of their fearless leader, Chef Kathy Papineau. We are very thankful to have forge this great relationship and looking forward to working together for the foreseeable future!
If you are interested in partnering with us, either donating produce from you garden or farm, or volunteering with us either gleaning, cooking or delivering please click on the links below! Feel free to reach out to Sarah with any questions or for more details.
Have a group that wants to volunteer? Sign up to cook with us on Tuedays! We are ideally looking for groups of 5 to join us 4 Tuesdays in a row, let us know if that works for your group! (If not, we're not turning you away, just trying to lessen exposure for everyone involved and keeping everyone safe!)