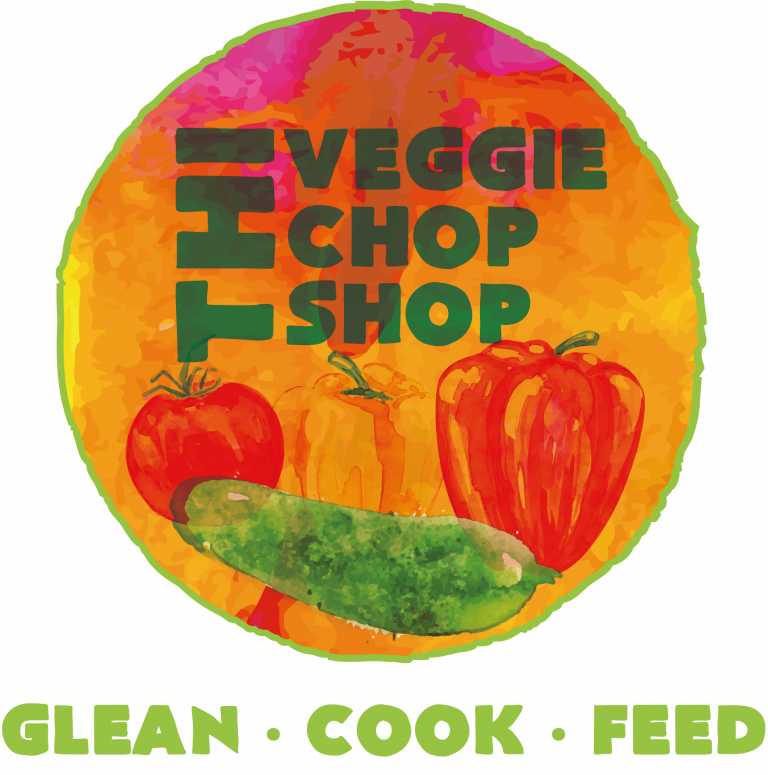 The THI Veggie Chop Shop is a community meal program that utilizes excess produce from area farmer's markets and groceries and turns it into healthy and delicious meals for the food insecure right here in Milwaukee. 
Our first gleaning from Fondy Farmer's Market is on June 12th. Sign up to help with that here!
We are starting our season at The Neighborhood Kitchen at 831 E. Tower in MKE on Tuesday June 14th! Sign up to cook here!
If you are interested in partnering with us, either donating produce from you garden or farm, or volunteering with us either gleaning, cooking or delivering please click on the links below! Feel free to reach out to Sami with any questions or for more details.
Have a group that wants to volunteer? Sign up to cook with us on Tuesdays! We love having groups join us!  Let us know if volunteering with VCS works with your schedule!