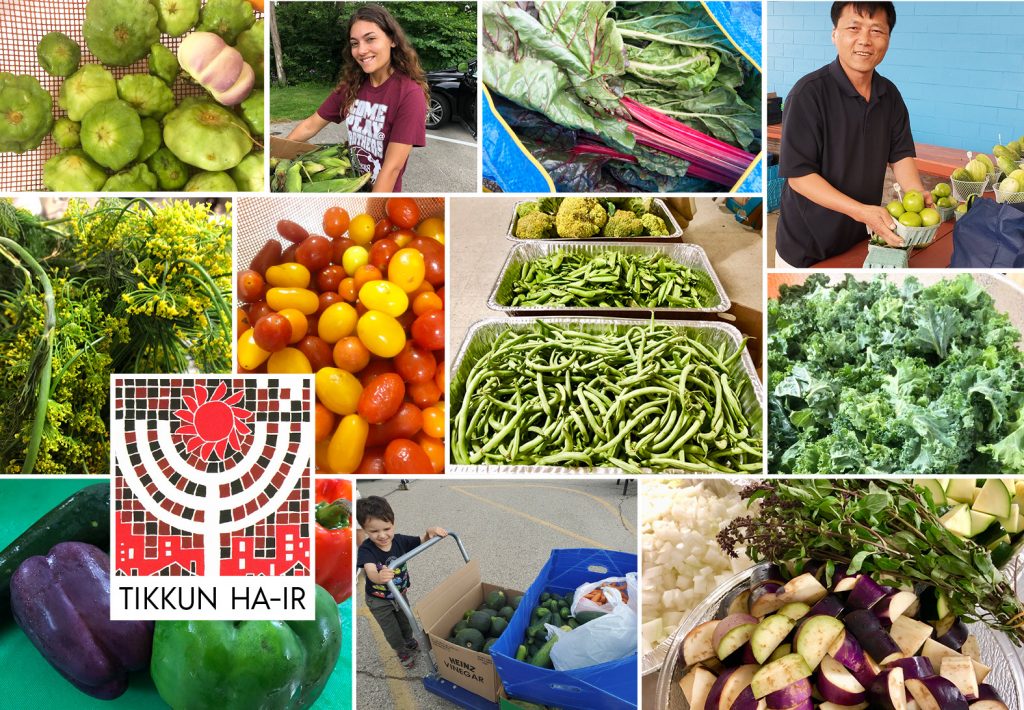 Tikkun Ha-Ir means 'Repair the City' in Hebrew.  As Jews, it is our obligation to take part in bettering our city for everyone. As we strive for social justice, Tikkun Ha-Ir engages our local Jewish community to be active, thoughtful residents of the Milwaukee area and works with Jewish and local service organizations to alleviate the pressing needs of those most vulnerable in our community. 

Chag Sameach!
Sign up to receive Kosher for Passover food or volunteer to help ensure that
Milwaukee individuals and families observe Passover and have a seder!
Introducing our newest family volunteering opportunity! 
A family friendly bake-a-long benefitting the friends of Street Angels!
• Receive the recipe Sunday morning
• Make at least a dozen individually wrapped   treats at your convenience
• Drop off the treats at a North Shore location Thursday
 The treats will then make their way to Street Angels for distribution for Friday morning! 
Some recipe samples include banana oat muffins, breakfast bars and oatmeal squares. 
We have created a partnership with Victory Garden Initiative to offer 45 minute one-on-one garden consultations for just $30! You can also upload a picture of your garden space to get an even more personalized experience!