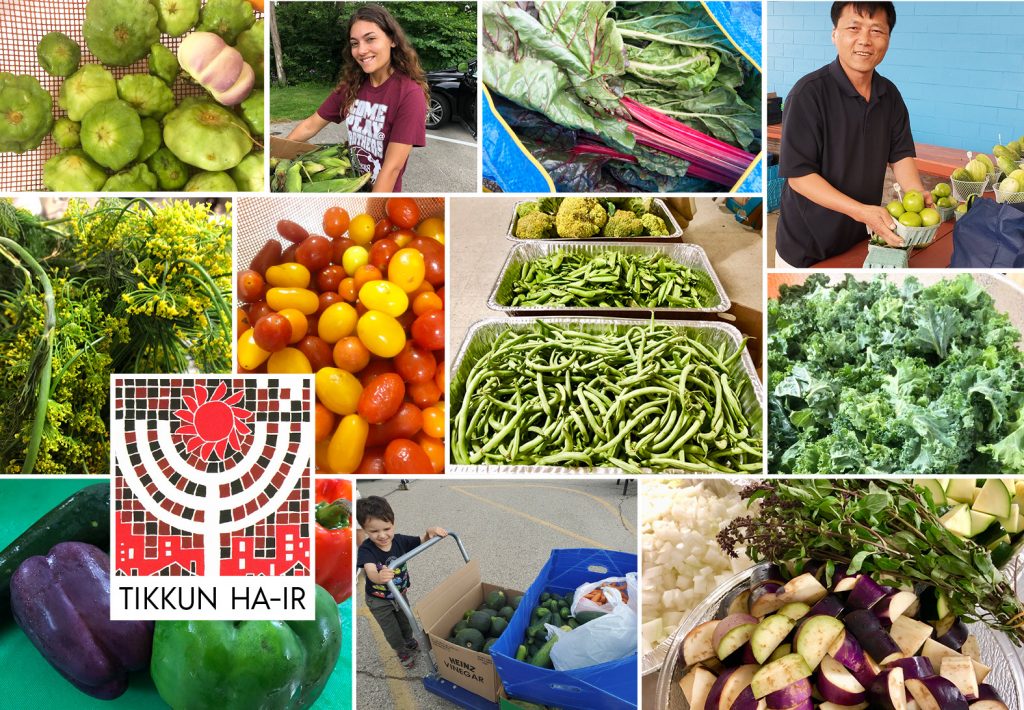 Tikkun Ha-Ir means 'Repair the City' in Hebrew.  As Jews, it is our obligation to take part in bettering our city for everyone. As we strive for social justice, Tikkun Ha-Ir engages our local Jewish community to be active, thoughtful residents of the Milwaukee area and works with Jewish and local service organizations to alleviate the pressing needs of those most vulnerable in our community.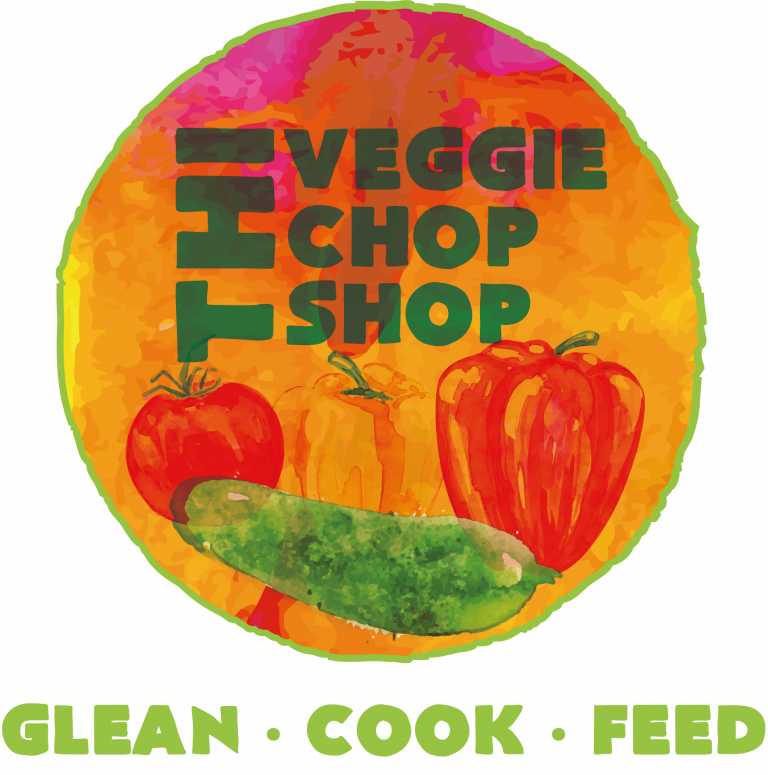 Want to know what's going on with Veggie Chop Shop? 
VOLUNTEERING OPPORTUNITIES!

The gleaning season has started and we need people to help us glean
at the Brown Deer Farmer's market on Wednesdays now through October.  Its only a 45 minute commitment and has an amazing impact! Produce gleaned gets taken to the JCC, which then makes its way to the JCC Community Pantry. Find out about the rest of our volunteering opportunities pertaining to Chop Shop here!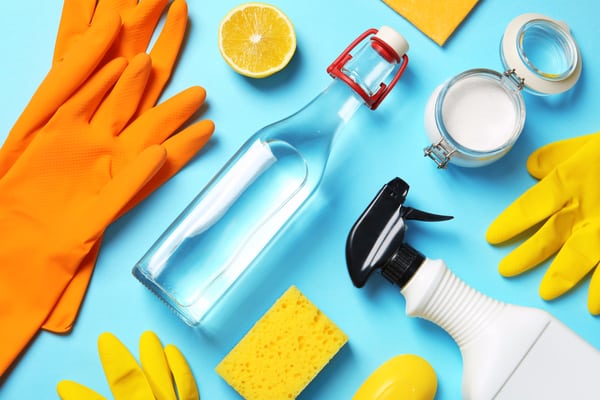 LOOKING FOR CLEANING KIT MAKERS
We are looking for folks to help us make cleaning/ move-in kits for our friends at Meta House and Pathfinders.
We are looking for as many kits as possible for people who have just moved into a new place and need stuff to get them started! Kits are due April 22nd. To sign up and see the full list of items needs, click the button below!