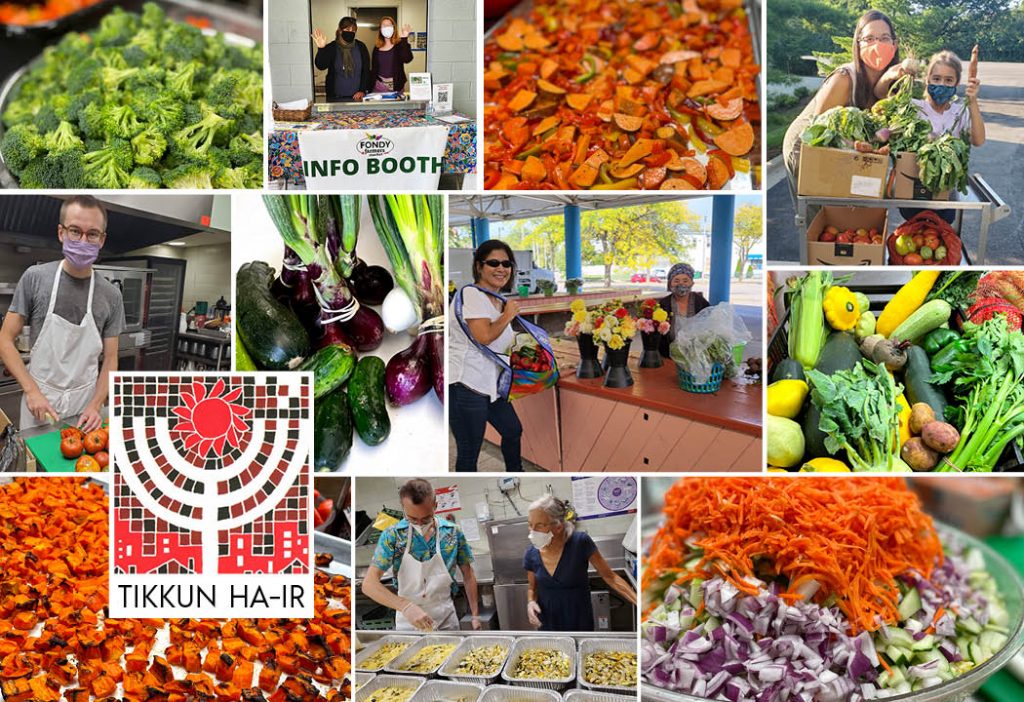 Tikkun Ha-Ir means 'Repair the City' in Hebrew.  As Jews, it is our obligation to take part in bettering our city for everyone. As we strive for social justice, Tikkun Ha-Ir engages our local Jewish community to be active, thoughtful residents of the Milwaukee area and works with Jewish and local service organizations to alleviate the pressing needs of those most vulnerable in our community.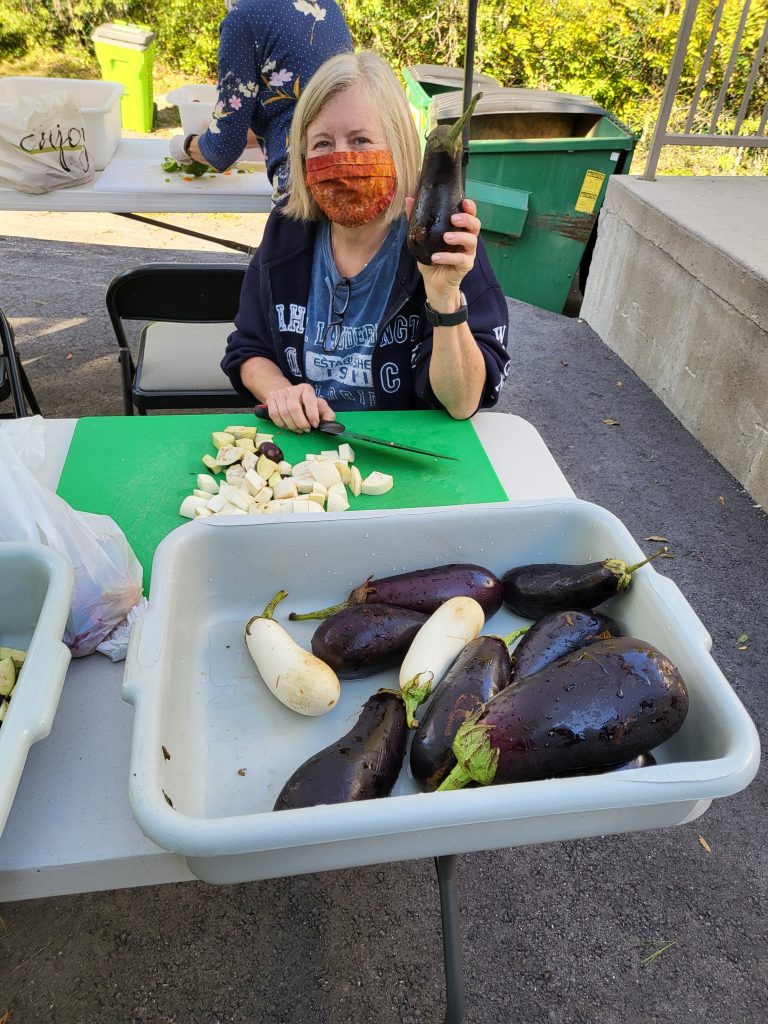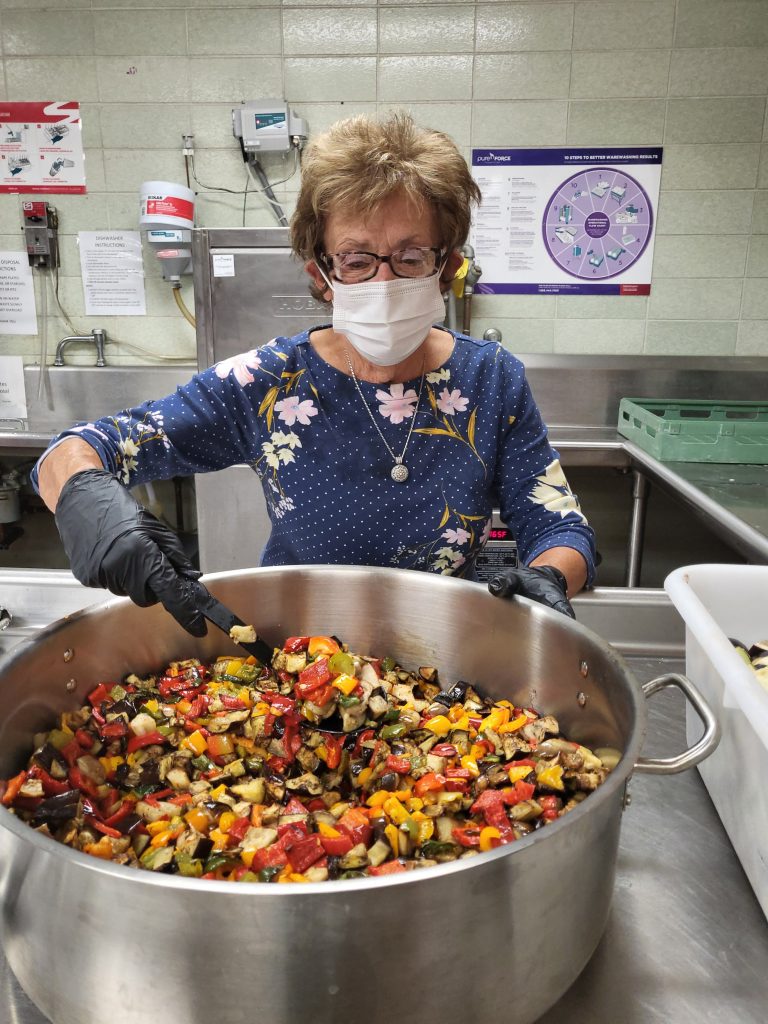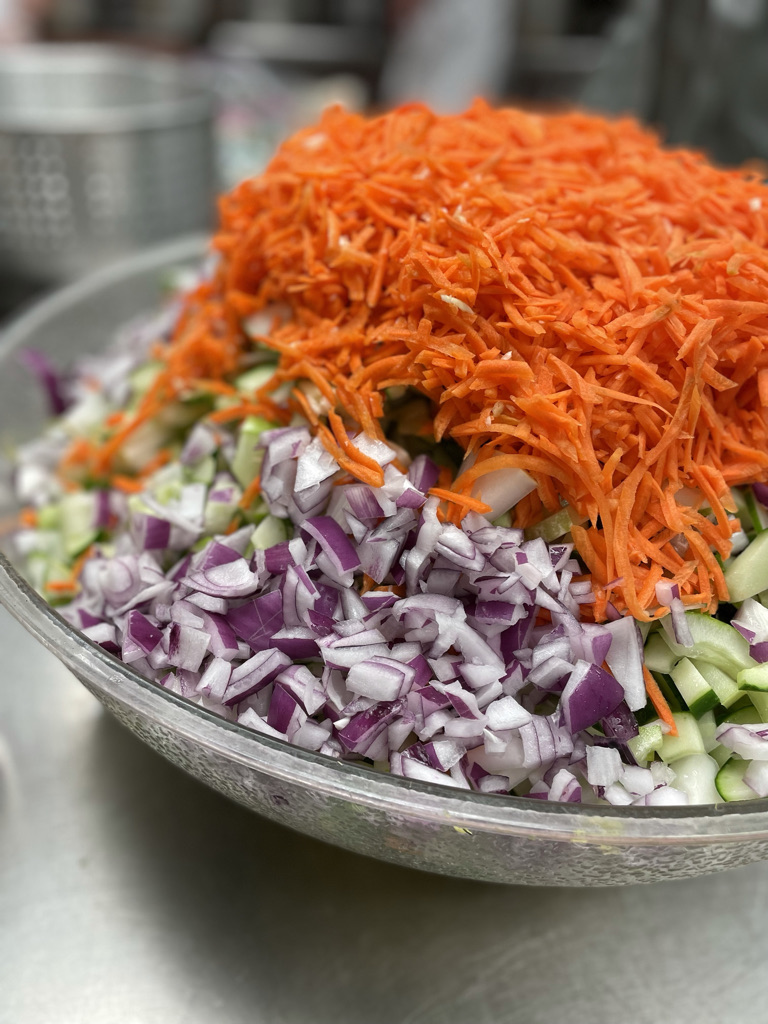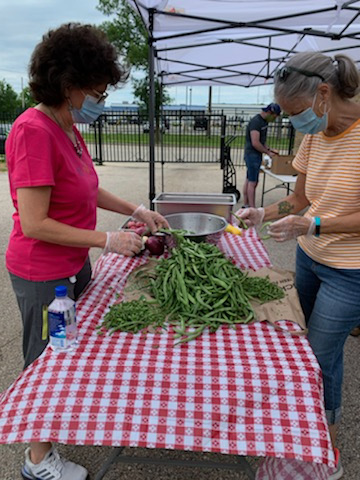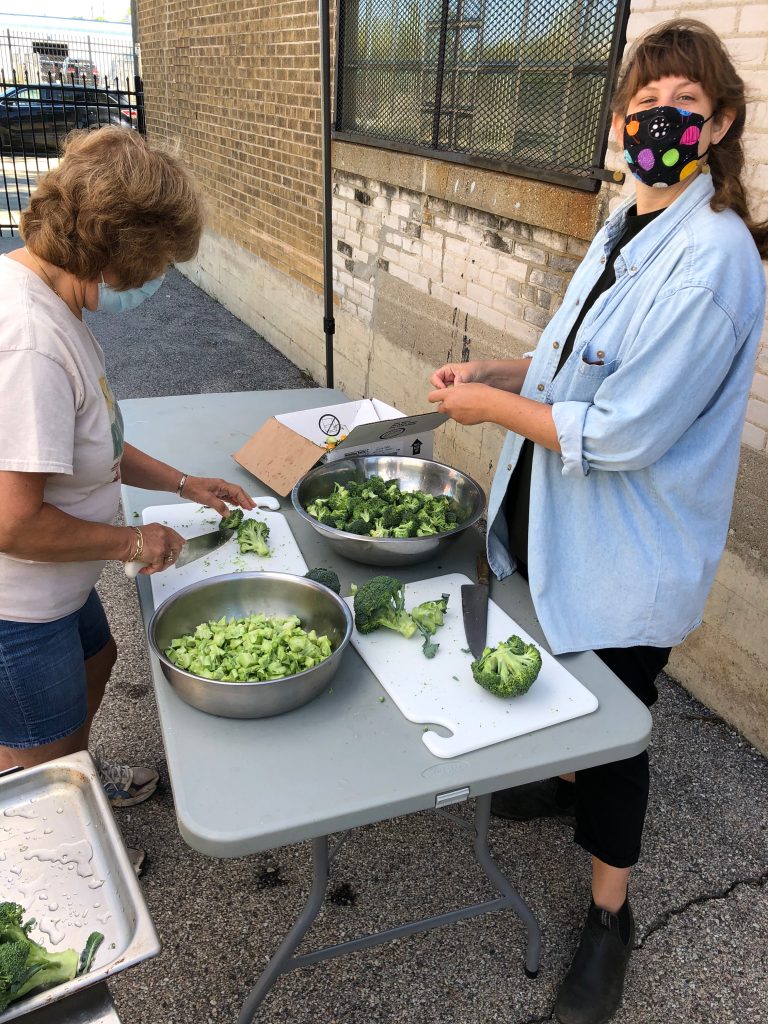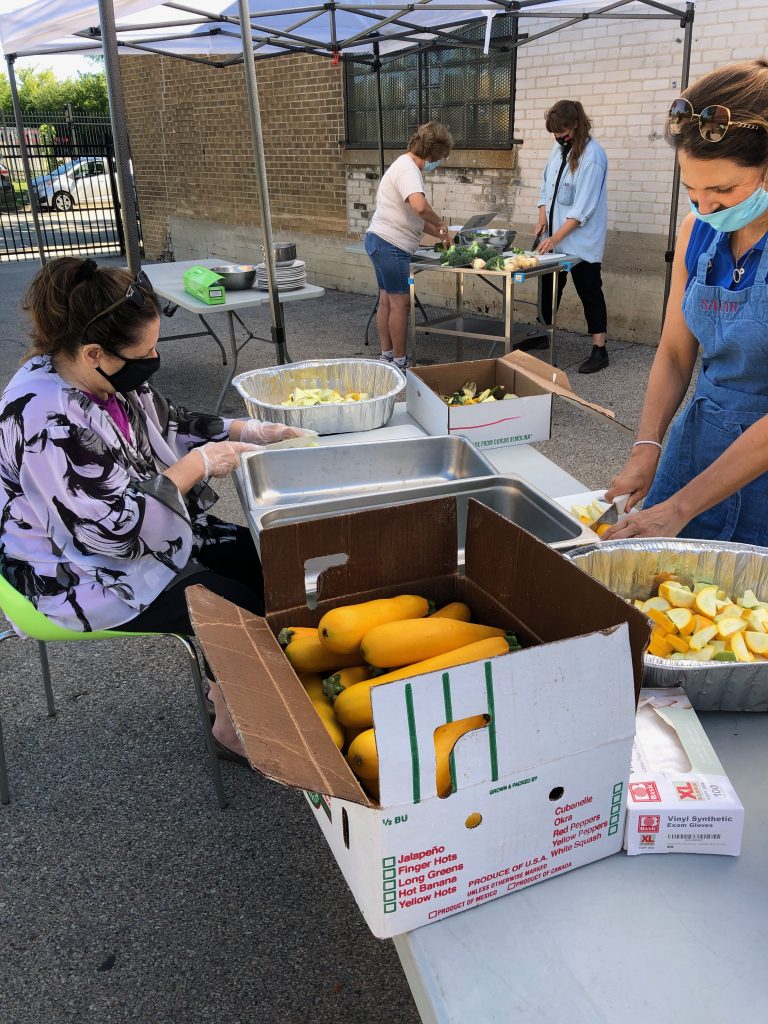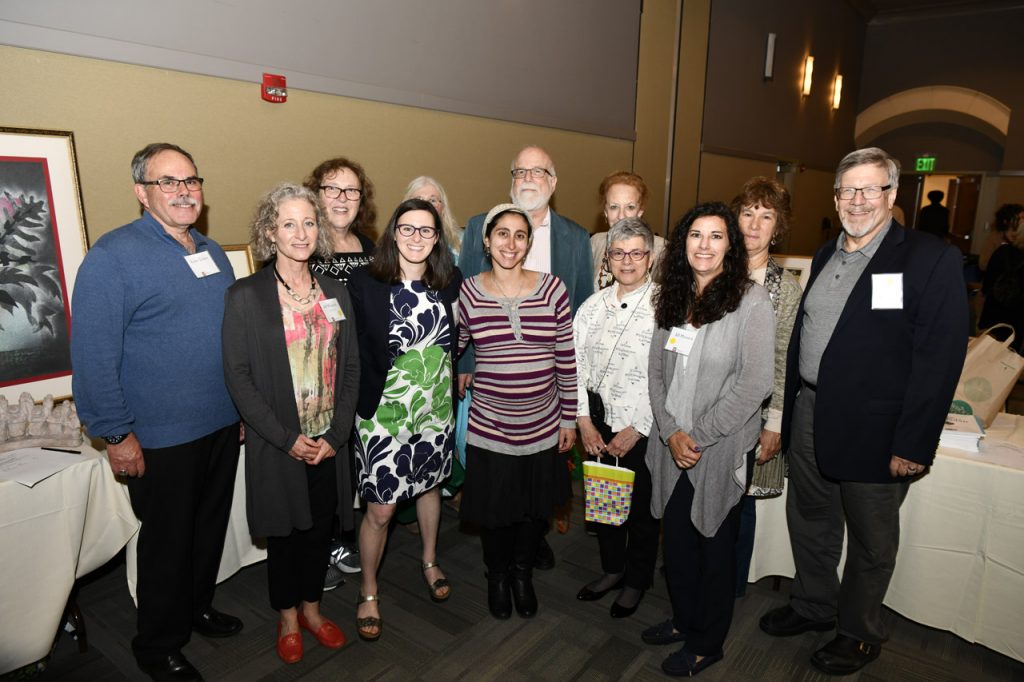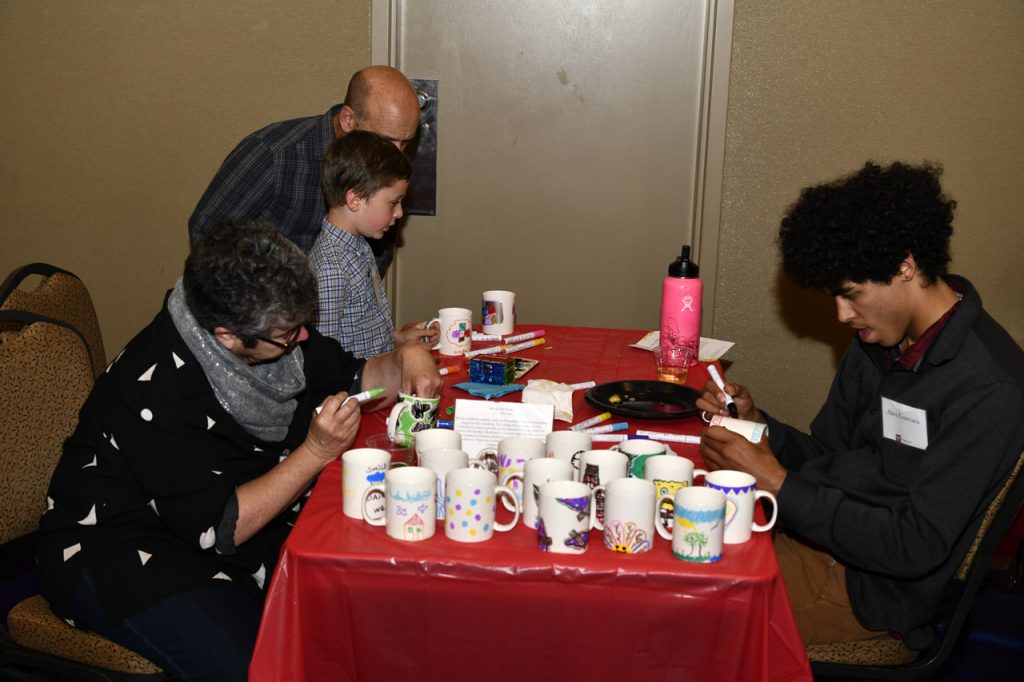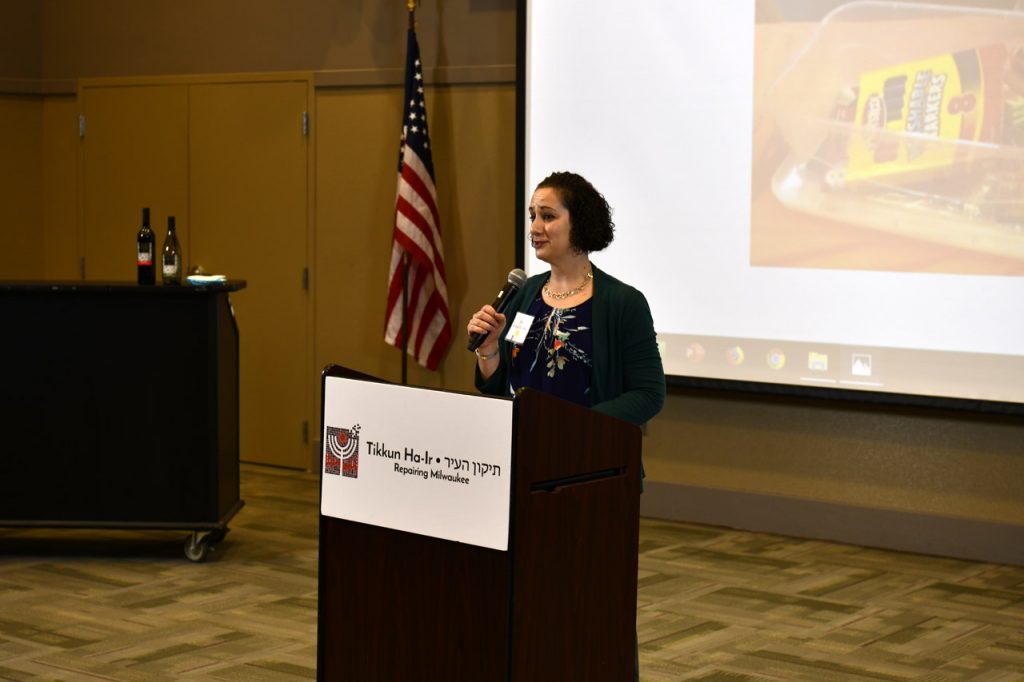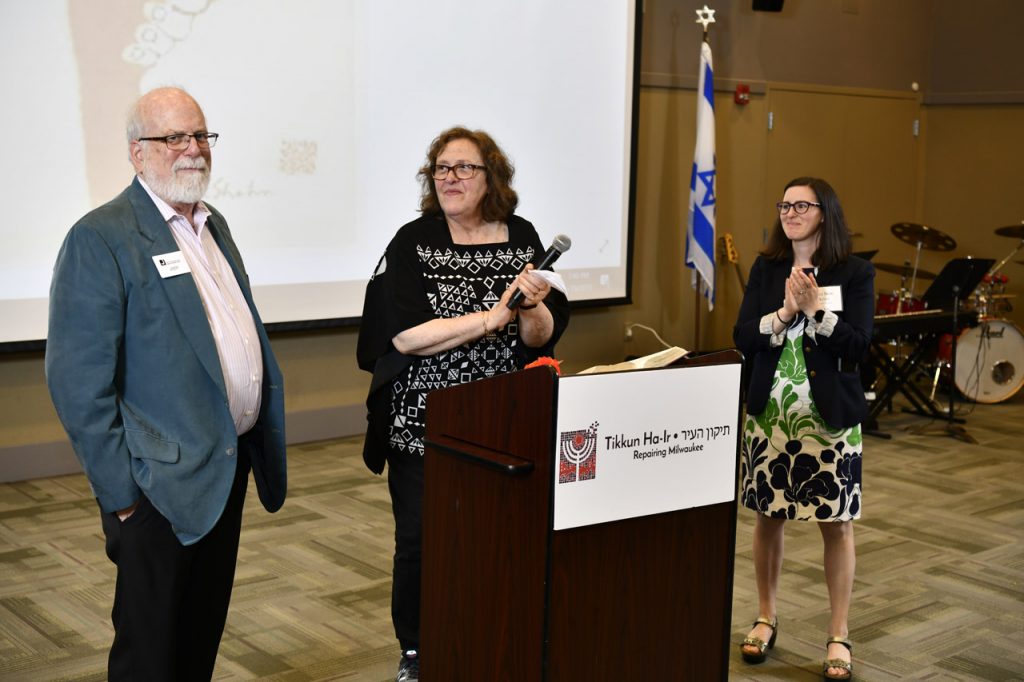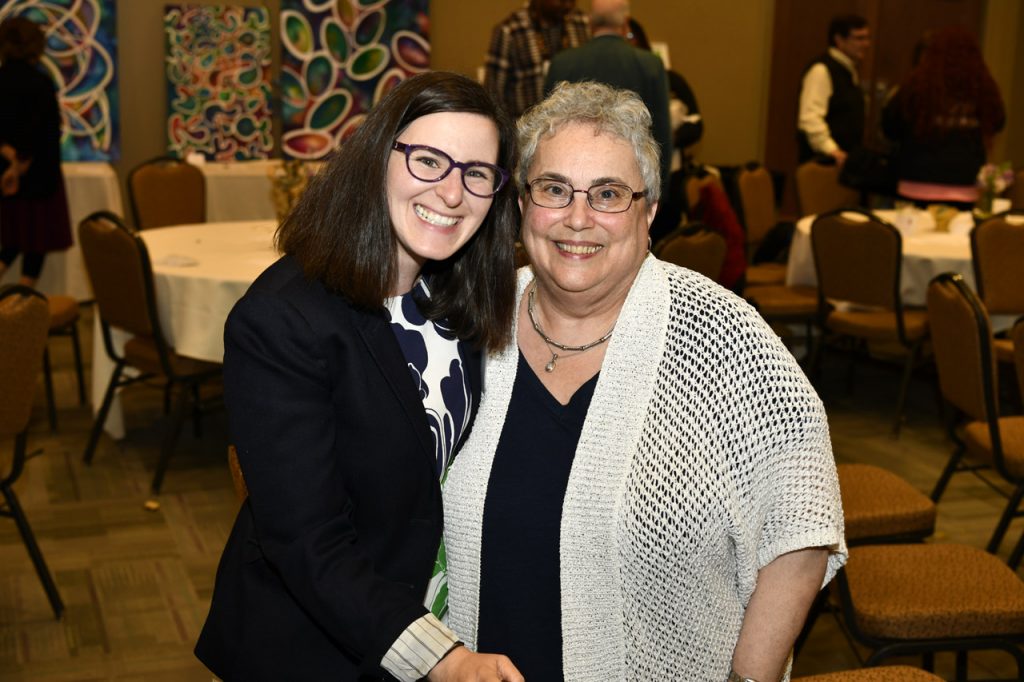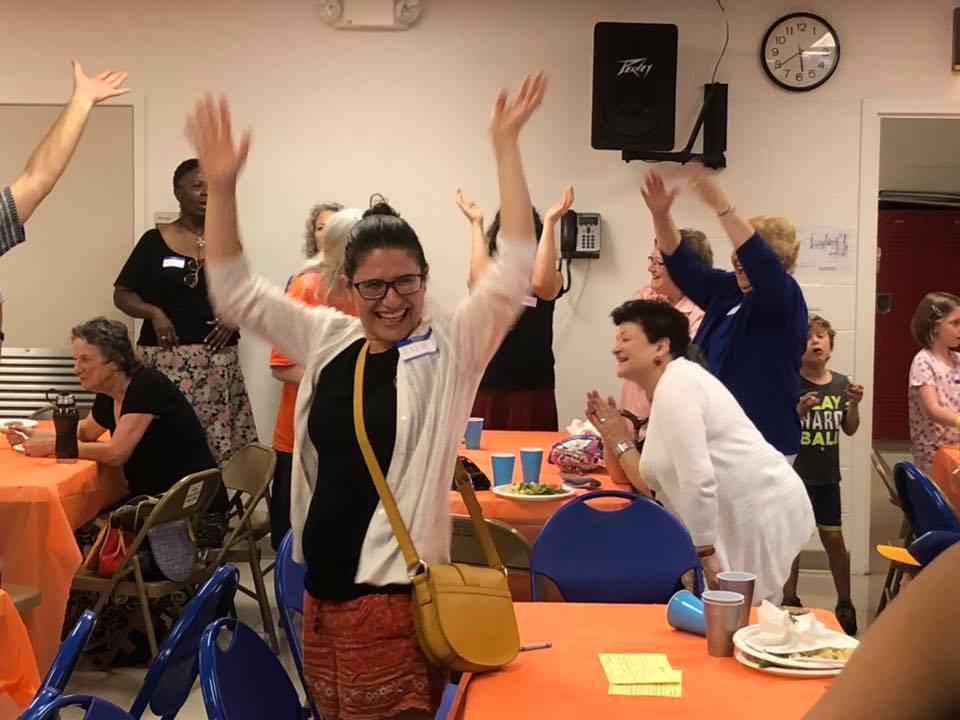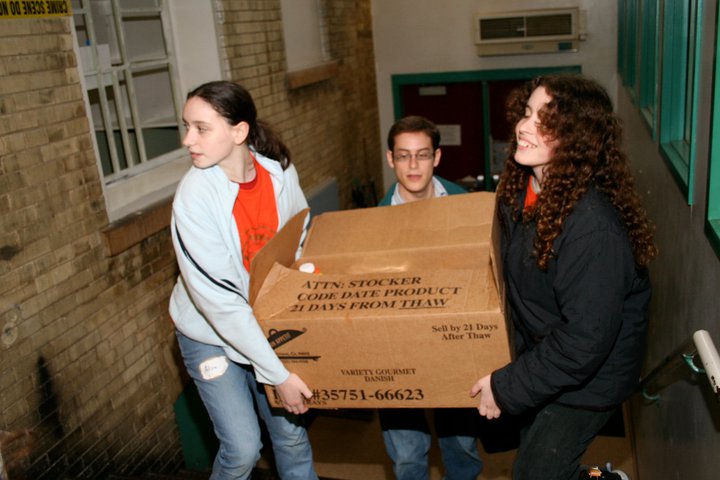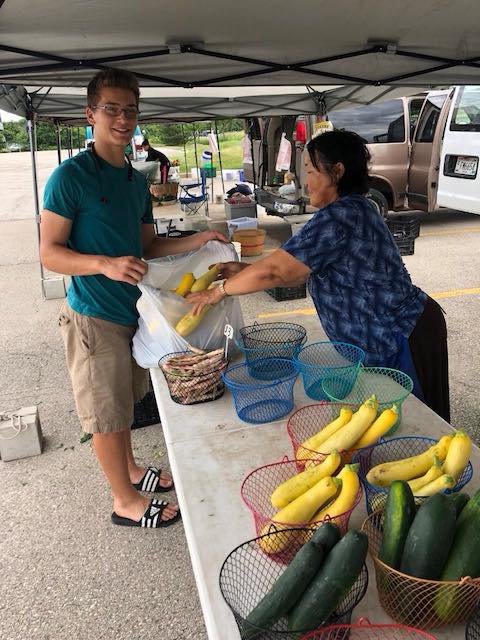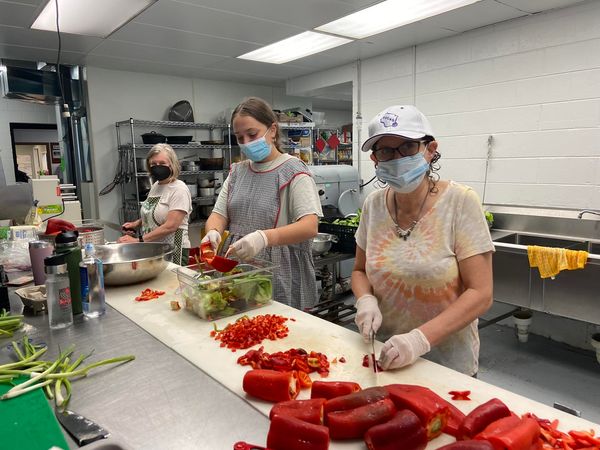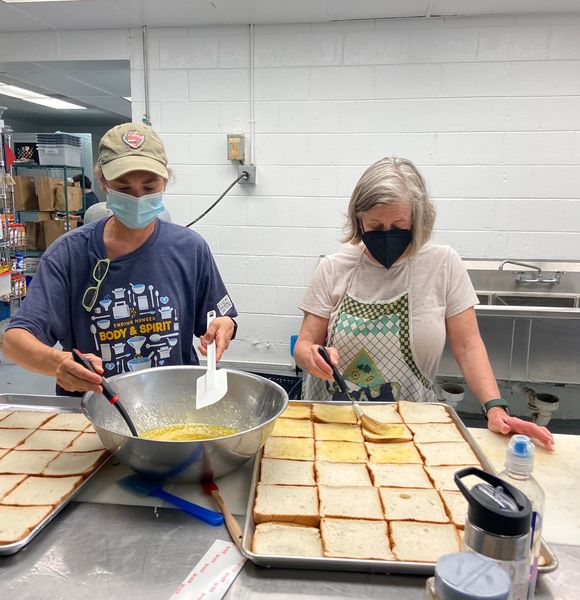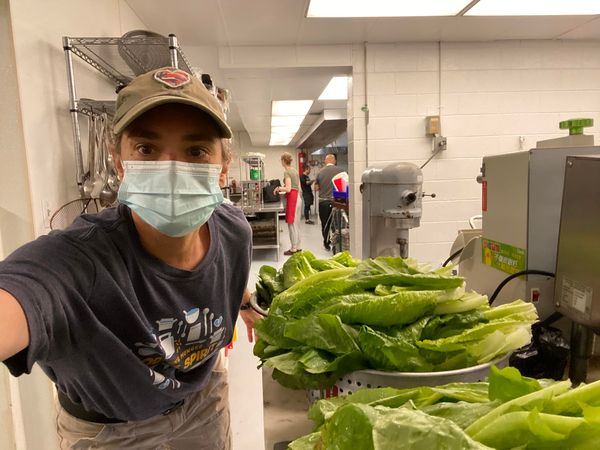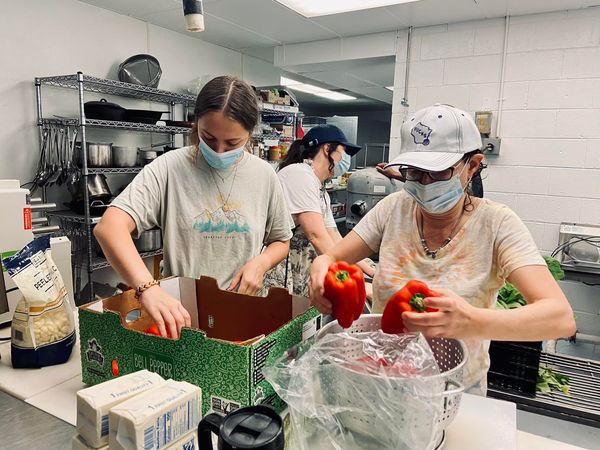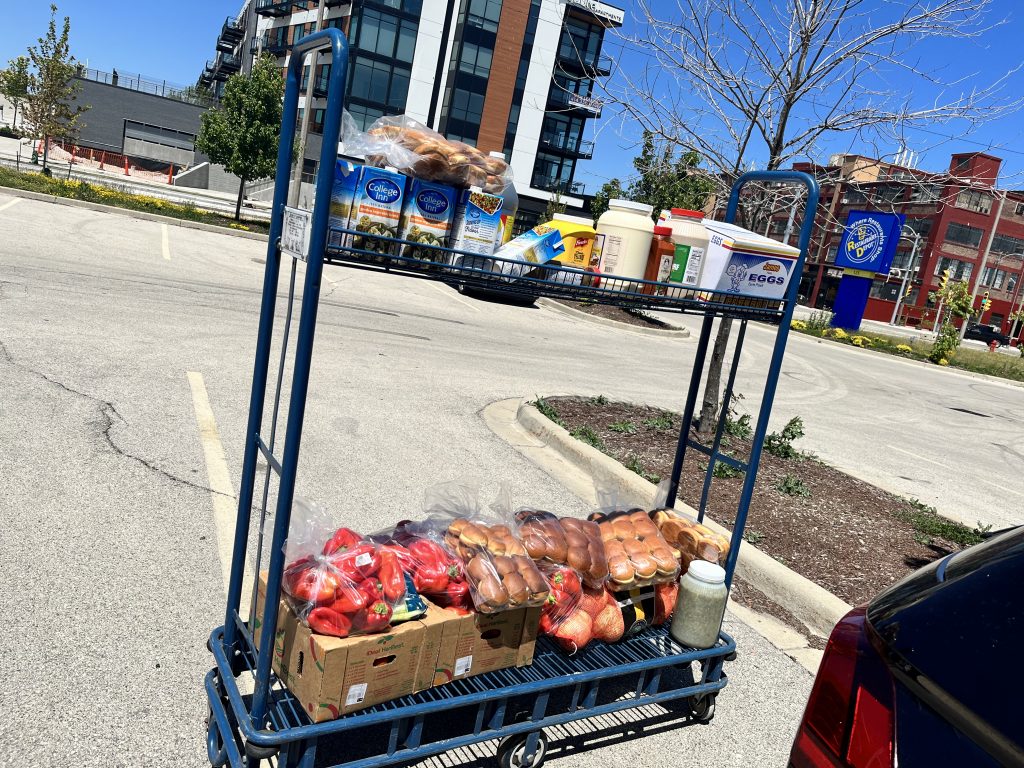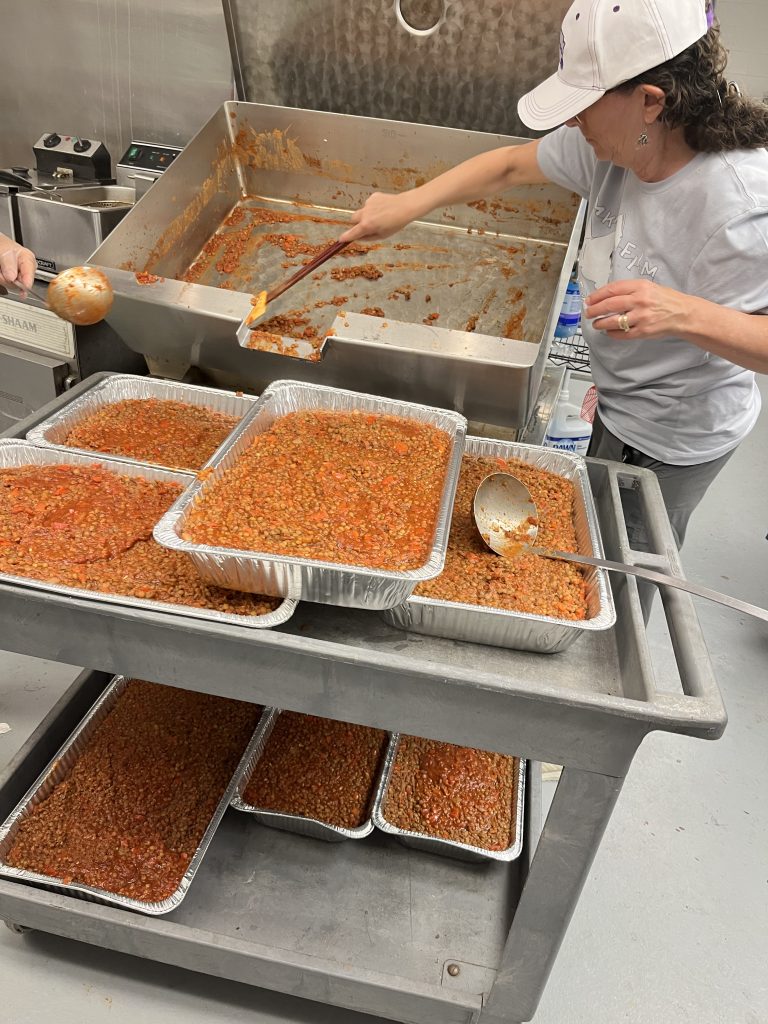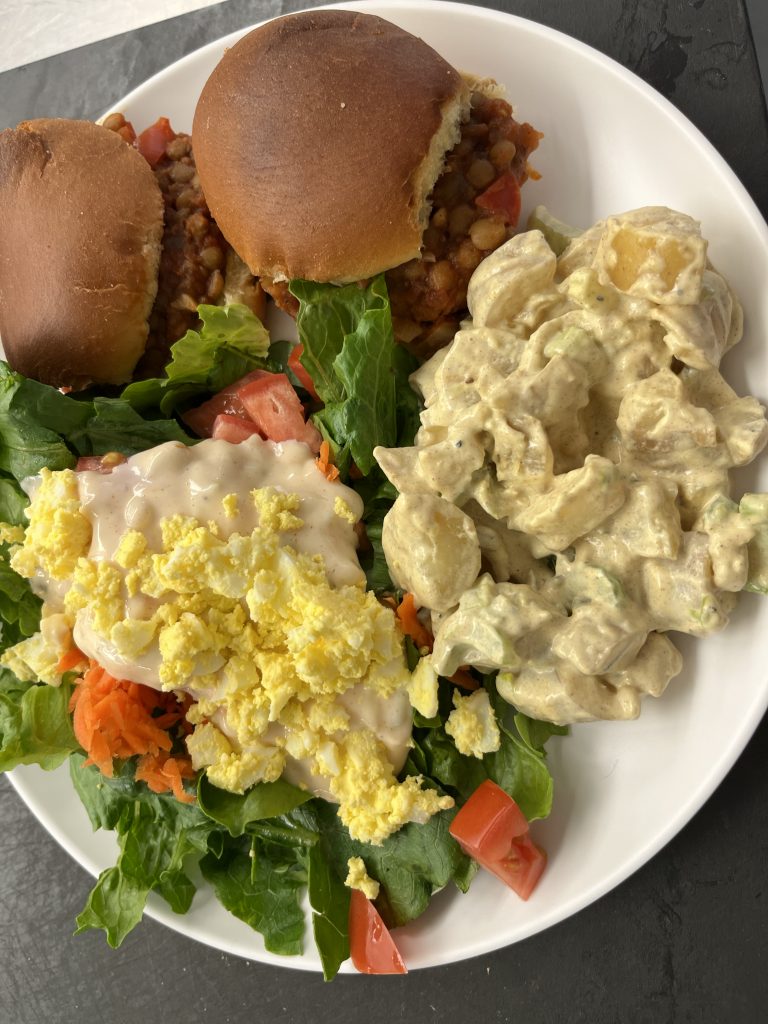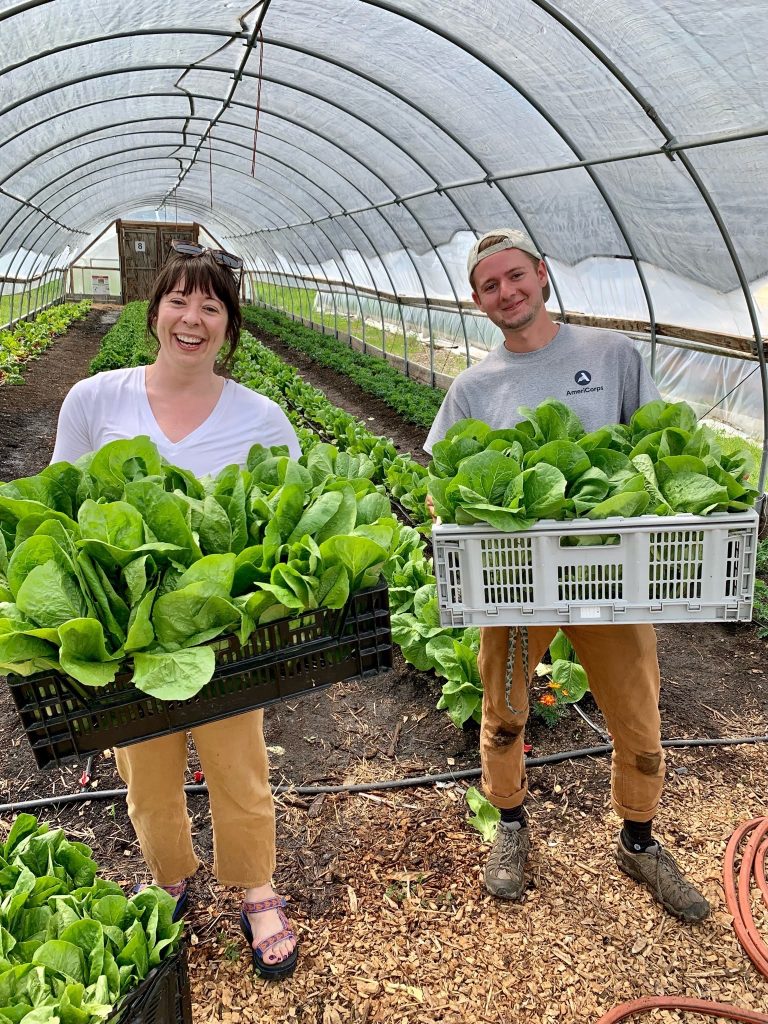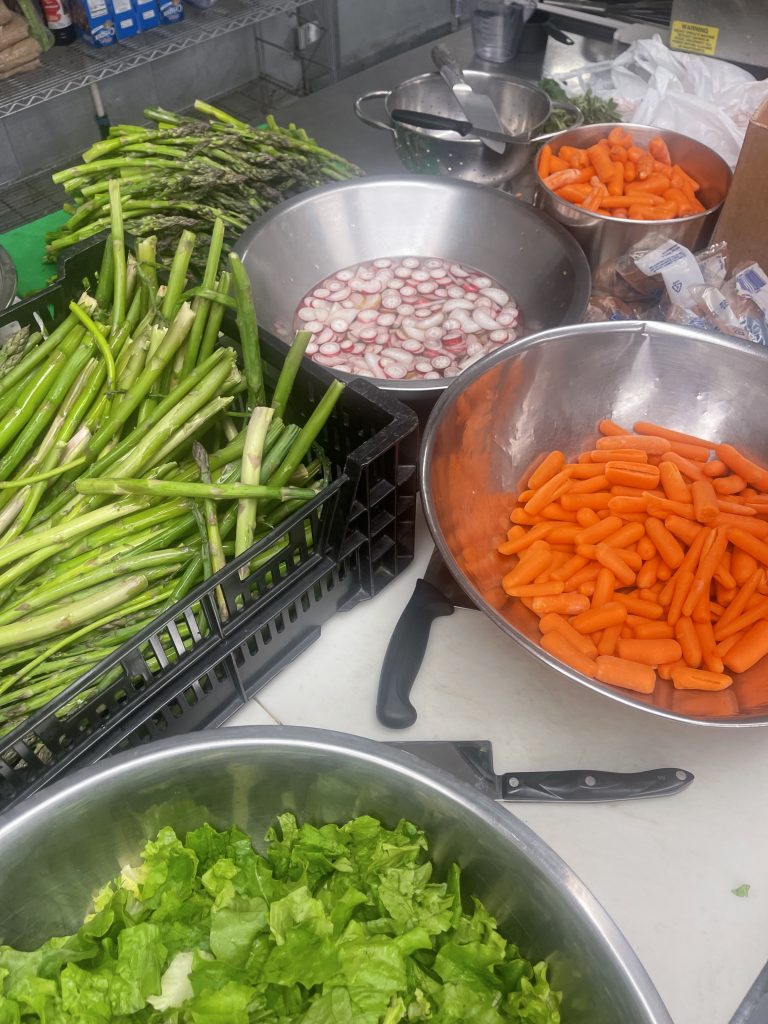 "Let all who are Hungry Come and Eat"

The Passover Food Drive is in need of
$2,000
worth of funds to feed the community. Let's ensure we uphold our community obligation/mitzvah of providing kosher for Passover food for anyone that needs it!
Tikkun Ha- Ir has officially launched its Mission Mitzvah! Tikkun Ha-Ir pledges to give ten groups of families, teens, and young adults a budget of $200 to help launch them into volunteer work, service learning, and a social justice project.  

An independent group (not sponsored by an organization) composed of at least 2 people from different households who are connected to a specific project that will benefit a local non-profit can come toTHI for assistance. Groups can seek reimbursements for supplies, or THI can purchase supplies to support projects. 

Groups can come to THI with a project in mind, or come with a group of people in search of a project.  Your project must be completed by April 30th, 2023. Project funding is subject to approval. 

Additional Questions? Contact Emma Knott, THI Communications and Admin Associate, at emma@thi-milwaukee.org