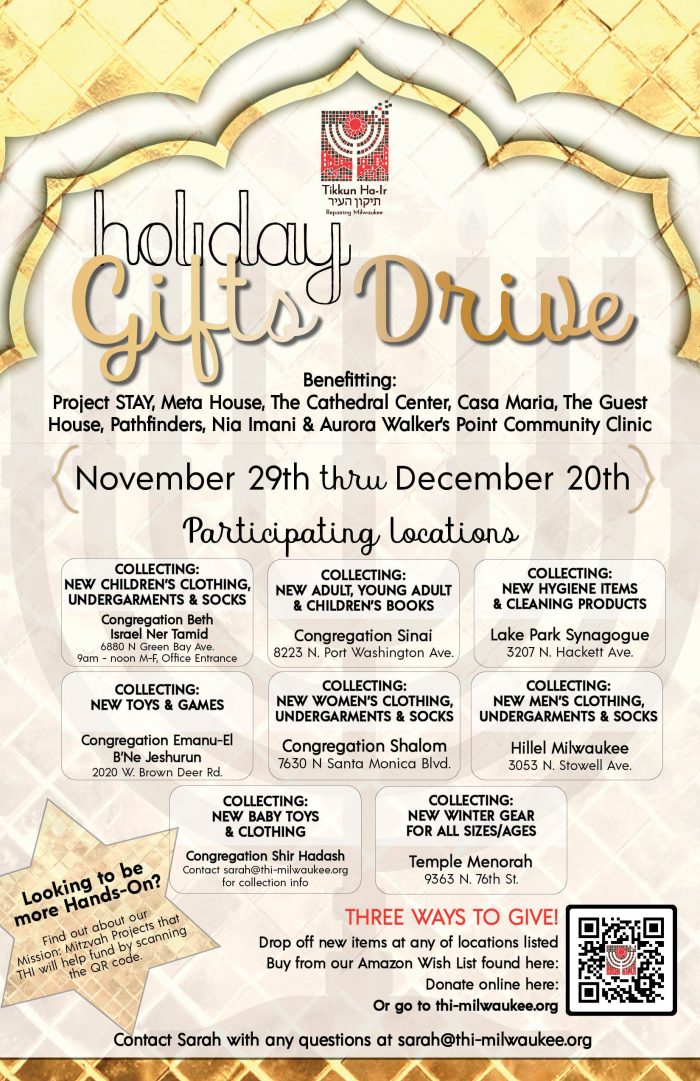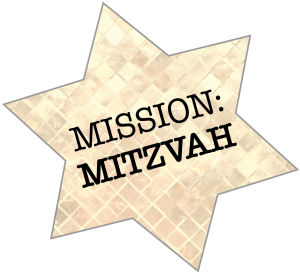 This holiday season we are challenging people (especially the young people) in our community to gather a team of at least three others to do a Mitzvah, and THI will even help get you started! We are giving 10 teams $200 towards supplies to complete their projects.* For those that are ready to get out there, we will match you with a service agency.
Need some help with ideas of what to do for an at home project? We have you covered! With your team, you can put together in a drawstring or small tote bag and contain the following:
Activity Kits: Notebook/Journal, Activity books (adult coloring books, crossword puzzles, Sudoku, gratitude prompts, etc.), Gel pens, Markers, crayons, colored pencils
Hygiene Kits: Shampoo/conditioner, body wash, hand sanitizer, Toothbrush & toothpaste.
Snack Bags: A granola bar, trail mix, protein bar, dried fruit & nuts
Lunch Bags: A sandwich, bag of chips, fruit and a granola bar
Welcome Home Kits: Laundry detergent, cleaning supplies, toilet paper, paper towel
Comfort bags: package of new underwear, socks and bras.
Feel free to get creative as this is just meant to be a starting point. We will help walk you through it if you have questions.
* Subject to THI approval